In the event some beloved friend or family member gives you the gift of an iTunes gift card Namco has some good ideas on how to spend it as the company is offering three brand-new, high-profile games just in time for the holidays. And even if you don't have free money coming your way then go ahead and buy them anyway, because they all look pretty great.
First up is the newly-released Puzzle Quest 2, which takes the same addictive gameplay as the original and gets rid of most of the balancing issues and the annoying AI cheating. Yeah, the developers deny to this day that the game cheated, but considering how much more fair matches in Puzzle Quest 2 are when compared to the original, we're pretty sure they did something. The game's been available on other outlets such as Xbox Live and Nintendo DS for a little while now, but we're very happy to see it finally come to iOS.
Also currently available is Letter Labyrinth, which takes the traditional jumbled-letter word game and throws in a healthy dose of Pac-Man. The game also features a Calculation mode where you can work with numbers and equations rather than letters, and if Pac-Man eating math equations doesn't start raising test scores then nothing will.
Last but not least is the all-new Bit.Trip Beat Blitz, which brings the addicting and supremely challenging Bit.Trip gameplay with some fun new wrinkles. The game features some brand new power-ups, and is free to download. Of course, you'll have to upgrade to get access to all the levels and content, but by that time you'll be so hooked it won't even matter.
So we give thanks to Namco for dropping some serious holiday joy on all of us with a bunch of awesome new games. I will personally be enjoying all these titles while waiting for flights and sitting on planes as I head to and from my annual pilgrimage home. I just hope I don't get so frustrated with Bit.Trip that I end up hurling my iPod out of a plane at 30,000 feet.
+
Universal App
- Designed for iPhone and iPad
Released: 2010-12-09
::
Category: Game
$2.99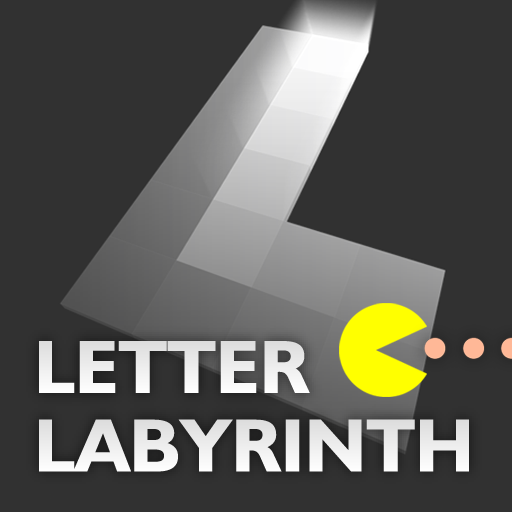 iPhone App - Designed for iPhone, compatible with iPad
Released: 2010-11-10
::
Category: Game
$2.99
+
Universal App
- Designed for iPhone and iPad
Released: 2010-12-09
::
Category: Game
FREE!