Black Friday Awesomeness

First off, I hope that everyone (in the US) had a great Thanksgiving. It was a fairly standard Thanksgiving this year I think... the Cowboys won, the Lions lost, there was far too much turkey consumed, and everyone patiently awaited for the shopping madness the following day. Black Friday 2009 turned out to be a bit of a drag for normal stores, but was a fantastic day for App Store customers. On Black Friday we posted an article with all the sales that we could find, including sales from almost every major developer in the App Store. It was especially great for those of you that were looking for a new GPS app, as we found 6 different GPS apps significantly reduced in price. Some of the sales are still going I think... and with Cyber Monday being today, we may see a few more go on sale. Boy do I love consumer holidays!
More Black Friday Awesomeness
Being the consumer all-star that I am, I went out and braved the masses on Black Friday. It was quite crowded, but I really wasn't there to buy a ton (although I did get suckered into a cashmere sweater... don't judge me), I just wanted to go out and see if there were any huge deals out there. Because I'm an App nerd, I thought that it would be fun to use Red Laser to see if the prices were good or not. I had never really used the app much in the wild, and was really shocked at how well it worked. Next time you're going out to buy something, I'd definitely recommend checking out Red Laser... there's a reason it's been in the top 10 for so long.

iPhone App - Designed for iPhone, compatible with iPad
Released: 2009-05-13
::
Category: Game
FREE!
How To Stop Piracy
I've been thinking about how I would stop piracy if I were an app developer. Sure, you could go into a bunch of tricks and gimmicks that hurt the user experience, or you could just throw up an advertisement. Now most people think that advertisements should only be in free apps, but why? Why can't a developer be out to make a bit of money to support the App Store's obsession with 99 cent apps.
I just got an email from
iTankster
(who, oddly enough is based in Rosenberg, TX... right down the highway from where I am), saying that their newest app, iTankster, will have an advertisement.
"iTankster has a single advertisement from the sponsor in the menu screen of the game, featuring in both the legally paid as well as the resulting pirated versions. This will ensure that even the pirates will see an advertisement. The developer is hopeful that the pirates will support the game by either clicking on the sponsor advertisement or by paying for the game later. While placing of an advertisement is bound to cause a controversy among some users who feel that if they paid for an application it should be advertisement free, the vast majority understand that in today's world with rampant piracy developers have to look at alternative means to earn revenue for recovering the cost of development."
Rock on iTankster. By no means do I support piracy in the App Store, but if you do in fact steal a game that has an advertisement, it really is your civic duty to click on the ad. It's just good karma.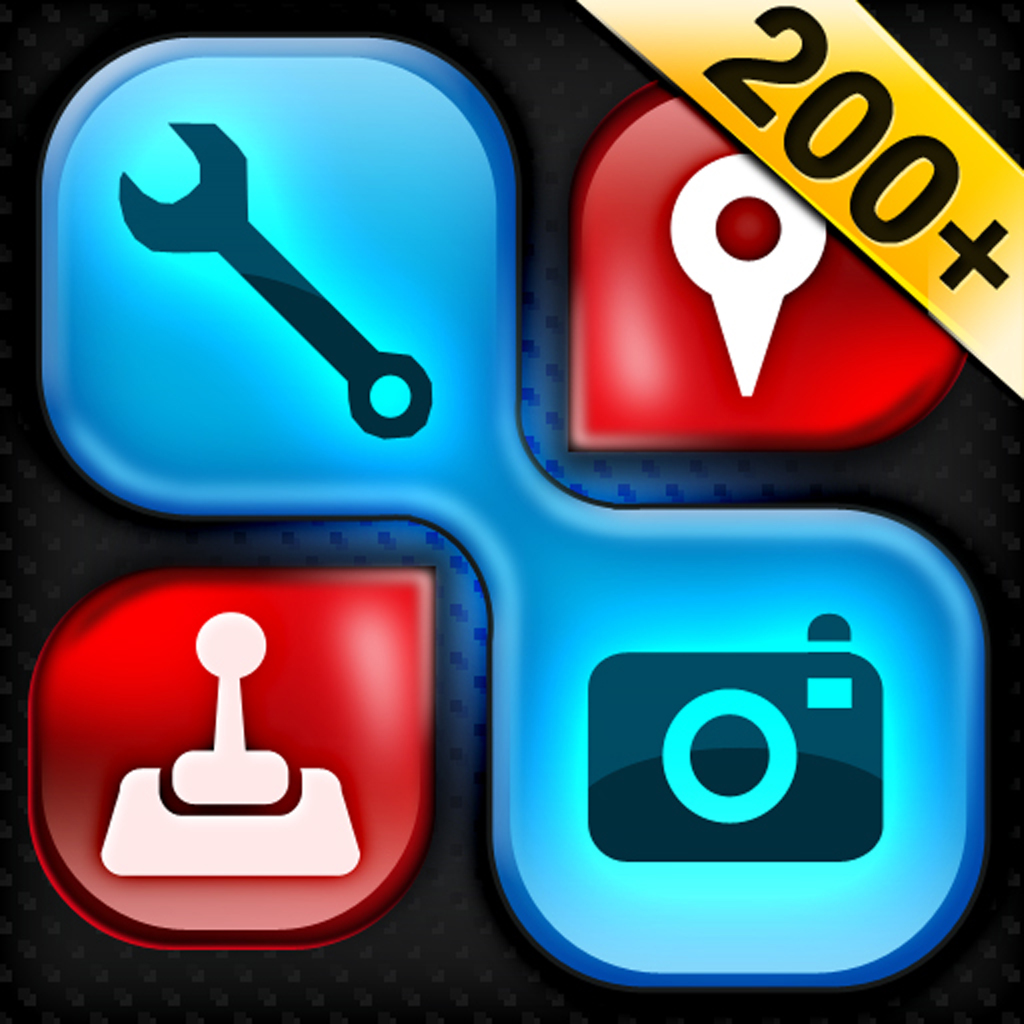 iPhone App - Designed for iPhone, compatible with iPad
Released: 2009-11-20
::
Category: Game
$0.99
Another Word On Ads
Sorry to get on my soap box here, but I really think that people need to rethink their repulsion towards unobtrusive ads in paid apps. I don't want it to get annoying, but is a small ad on a paid app really that big of a deal? Just think, because of that ad, that developer may make twice as much money, giving him/her the opportunity to make an even more developed app in the future. I myself would like to see every developer become absurdly rich... most of them are really great people with some great ideas for bigger and better apps.
And seriously, if the market demands apps that are less than $3, why not let a dev make a few bucks on his/her project that could've taken 100+ hours to complete.
This Weeks Sign of the Apocolypse
You know, being right around Thanksgiving, I'm going to choose to be thankful this week that the App Store, and all of the apps in it, exist. The moral high ground feels good sometimes.
Fact For Will Raskin
Did you know that prior to this last game, Oakland was 3-0 when playing in Dallas? Weird.