iPhone App - Designed for iPhone, compatible with iPad
Michael Jackson may be gone, but if
Michael Jackson The Experience
is any indication, it seems that his music and his legacy will be with us forever. After showing up on every platform from the Wii to the PSP to
the iPad
, Ubisoft's rhythm game tribute to the world's favorite smooth criminal has now arrived on the iPhone. Luckily, this mobile version comes with a few new reasons for players to not stop until they get enough.
While the game retains the iPad version's rhythm gameplay, the input system where players "draw a series of shapes with their fingers according to the beat and choreography of the Michael Jackson avatar" has been adapted for the smaller screen. The game also includes two new, exclusive songs: "Leave Me Alone" and "Don't Stop Till You Get Enough." The rest of the soundtrack consists of "The Way You Make Me Feel," "Smooth Criminal," "Speed Demon," and "Blood on the Dance Floor." More songs can also be purchased in-game.
Remember the time, on the go. Michael Jackson The Experience for iPhone is available now for $2.99 on the App Store.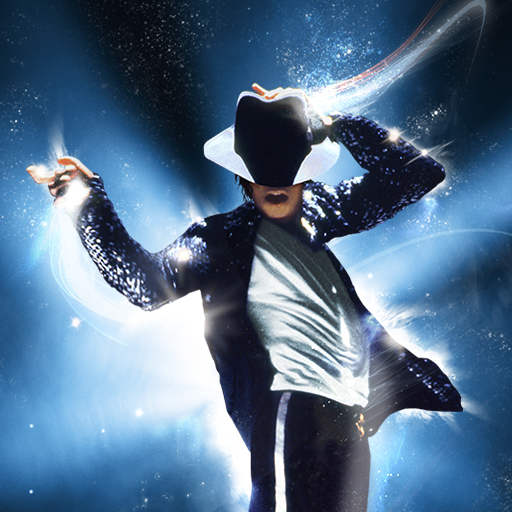 iPhone App - Designed for iPhone, compatible with iPad
Released: 2012-08-09
::
Category: Game
$0.99
[gallery size="thumbnail"]