+ Universal App - Designed for iPhone and iPad
All things considered, it's a little odd how much of a phenomenon the social farm sim has become. Farming in real life is such a boring, tedious process and yet millions of people are spending loads of time and money doing it virtually. Com2us is hoping to plant some more excitement in those people's lives with their new game
Magic Tree
.
Magic Tree's gameplay consists of the same kind of seed gathering and crop harvesting one would expect from the genre. However, everything has been given a fantasy twist. Furthermore, the visuals are all rendered in full, colorful 3D that brings life to the fields, forests and animals. Besides farming, players can also raise pets, build beauty salons, go on rides, cook gourmet meals and defend their homes from invading creatures.
Magic Tree looks to offer a more fantastical farming experience. The game is available now for free on the App Store.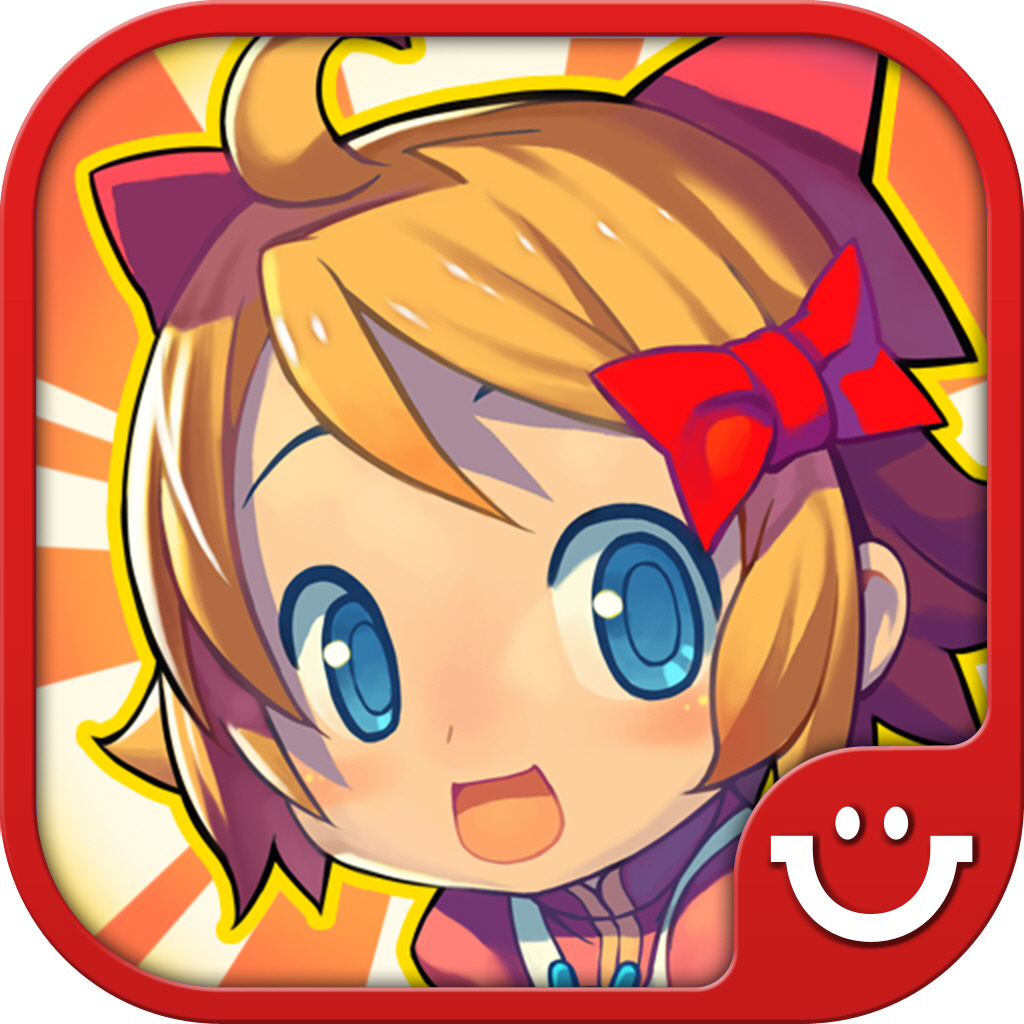 +
Universal App
- Designed for iPhone and iPad
Released: 2012-04-05
::
Category: Game
FREE!
[gallery size="thumbnail"]