iPhone App - Designed for iPhone, compatible with iPad
Lola's Fruit Shop Sudoku is a very nice application simplifying the classic game Sudoku and adding a nice fruit theme which creates a version that kids and adults will enjoy. Both iPhone and iPad versions of this application are available, and there is an impressive choice of languages to choose from, specially English, French, German, Spanish, Dutch, Italian, Finnish, Japanese, Korean and simplified Chinese.
I really enjoy this app and the changes made from the traditional game of Sudoku to make it easier and more enjoyable for kids as early as four years, as well as beyond in the more difficult sections. This application is part of the "Lola" series of apps starring lovable panda Lola, who keeps a watchful eye on the users, adding bits of narration about her love of fruit as well as encouraging the players throughout these games.
Read the full review at GiggleApps.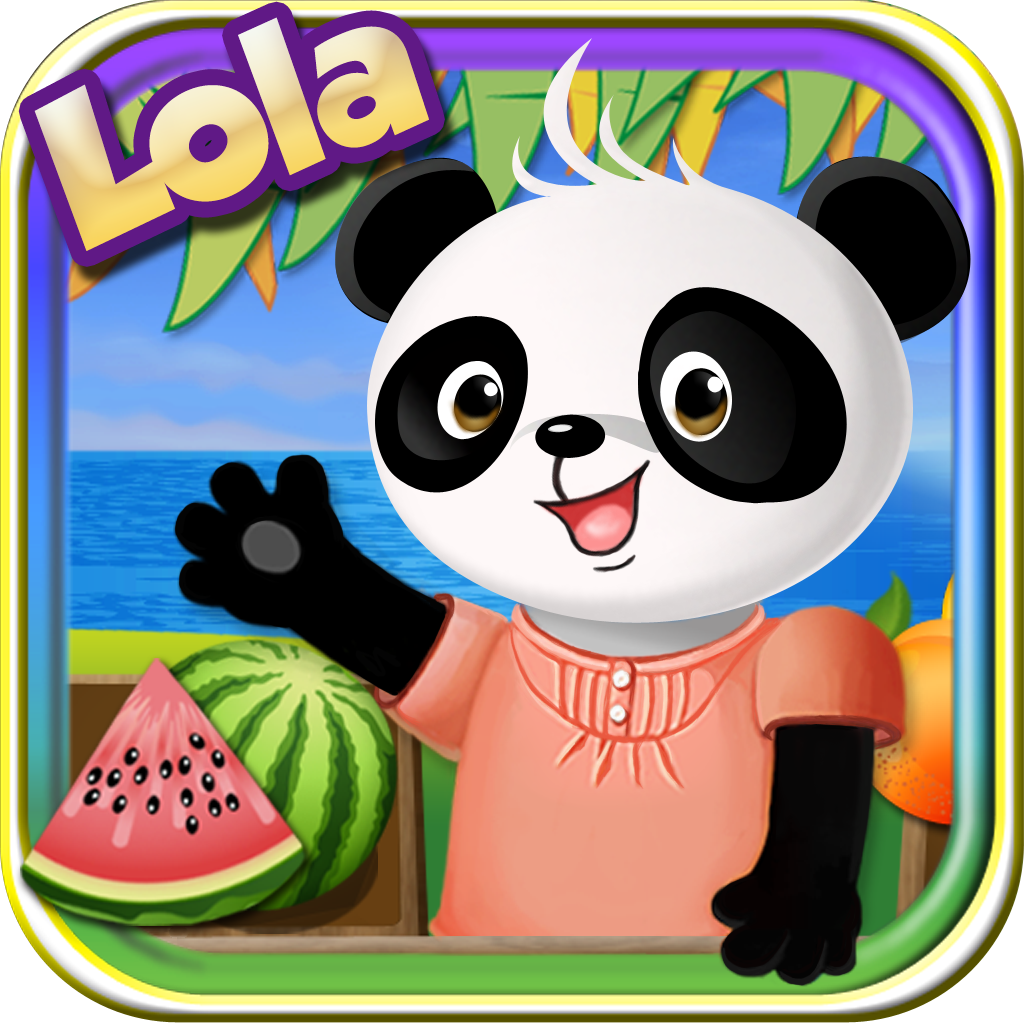 iPhone App - Designed for iPhone, compatible with iPad
Released: 2011-07-19
::
Category: Game
$1.99