+ Universal App - Designed for iPhone and iPad
Thanks to advancements in technology, transportation, and communication, globalization is bringing the world's populations closer together at an accelerating rate. As this continues though, it is important for us to stay aware of the hardships of those in places where safety is not guaranteed. UNHCR, the United Nations refugee agency, hopes to bring these struggles to light with
My Life as a Refugee.
The game casts players as one of three refugees hoping to escape from any number of war-torn countries. As they attempt to find freedom they will be presented with the kinds of dilemmas facing actual refugees. How will they protect their families? What will they do if the smugglers become violent? Will they give up if they are caught by the army after coming so far? Through this virtual journey, players will start to understand why millions of people are so desperate to run, survive, and restart their lives.
"Every minute eight people are force to flee. What would you do?" My Life as a Refugee is available now for free on the App Store.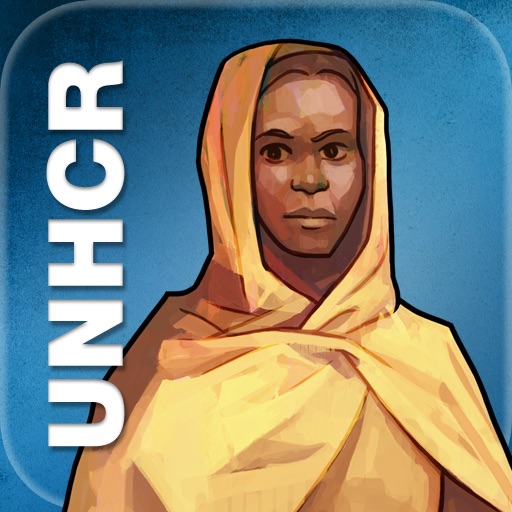 +
Universal App
- Designed for iPhone and iPad
Released: 2012-06-28
::
Category: Game
FREE!
[gallery size="thumbnail"]