We've seen partnerships between artists and apps before, but this one is news-making in its sheer scope. Lady Gaga has recently announced a partnership with Zynga to promote her new album, Born This Way, across a number of their games, including two of its biggest hits, Words With Friends and Farmville. Thought you could escape the pop idol? Sorry, she'll be lurking in your virtual field now, too!
The promotion starts on May 17th. Farmville players will be able to visit "GagaVille," a new, uniquely designed neighboring farm sporting unicorns and crystals, among other things. GagaVille will allow "little monsters" (as Gaga dubs her fans) worldwide to listen to unreleased tracks from the new album. And players who buy a $25 Zynga game card from Best Buy will also be treated to a free download of the new album.
Meanwhile, Words With Friends will feature a daily "Words with Gaga" contest, which will award real-life Gaga-themed prizes, ranging from concert tickets to a signed copy of "Born This Way. " The contests have yet to be announced, but as an example Zynga says that players who play a special word ("UNICORN," perhaps) might be entered in a sweepstakes. Finally, special edition virtual items will also be available across other Zynga games.
"I want to celebrate and share 'Born This Way' with my little monsters in a special way that's never been done before," said Lady Gaga in a statement on Zynga's website. "Zynga has created a magical place in FarmVille where my fans can come play, and be the first to listen to the album."
"We're focused on creating cool new ways to entertain and surprise our players," said Owen Van Natta, Zynga's executive vice president of business. "Our partnership with Lady Gaga offers many new experiences...We want to thank Lady Gaga for working with us on this truly great surprise."
This isn't the first time that Lady Gaga and Zynga have teamed up, however. In March, the two combined their efforts to raise over $3 million for Japan relief. Whether or not this new venture will produce similar results (albeit this time profit) remains to be seen, but I suspect that "GagaVille" will be quite the hit. At the very least, Gaga fans should find a lot here to enjoy. For more information on this newest Gaga/Zynga promotion blitz, check out the website dedicated to the event.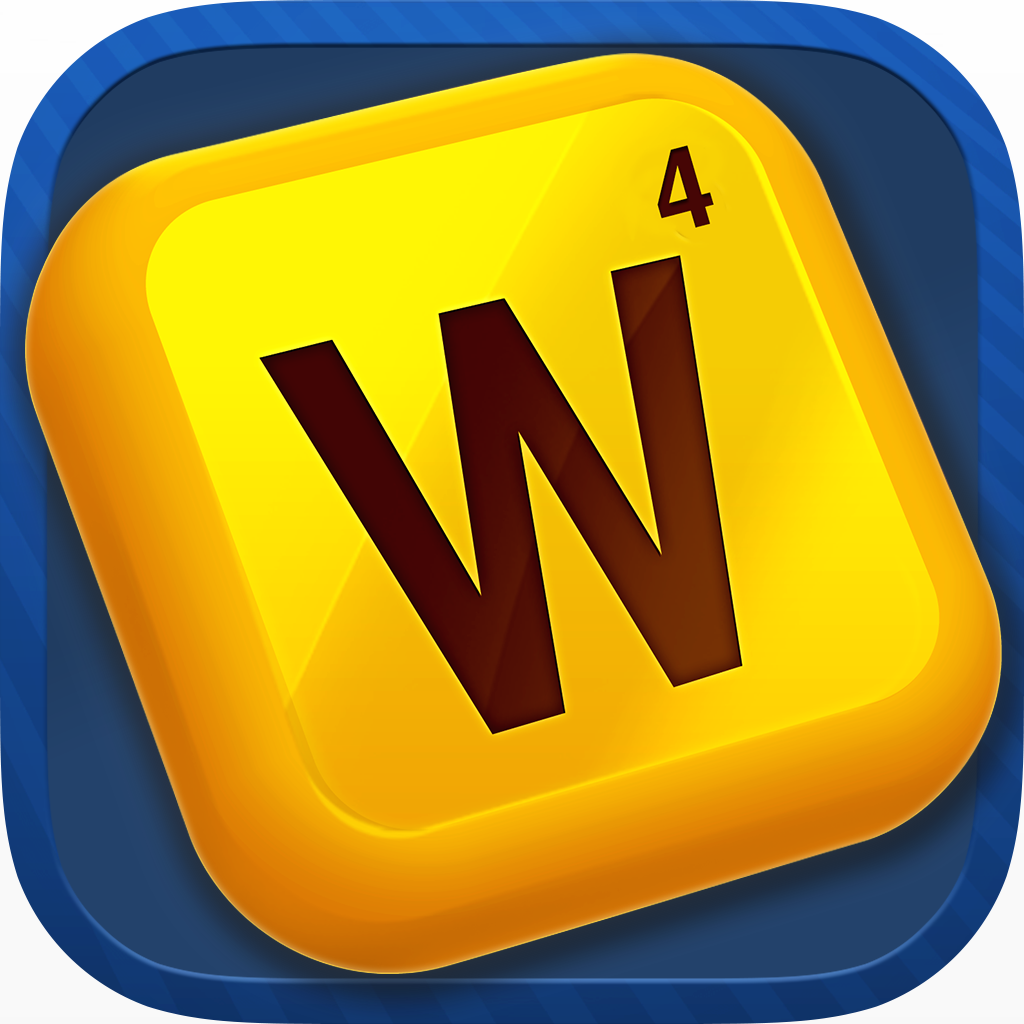 iPhone App - Designed for iPhone, compatible with iPad
Released: 2009-07-19
::
Category: Game
$4.99
+
Universal App
- Designed for iPhone and iPad
Released: 2010-06-24
::
Category: Game
FREE!