+ Universal App - Designed for iPhone and iPad
There are quite a few instant message apps out there, all trying to be the must have for iDevice users. With the release of the iPad, that struggle is renewed. IM+ is a well respected pocket sized iDevice app, and given the screenshots we've seen so far, IM+'s iPad functionality is going to put it at the top of the list.
IM+ provides an "Award winning instant messenger for iPhone/iPod Touch to chat within MSN, Yahoo!, Google Talk, AIM, Jabber, ICQ, Facebook, MySpace, Skype and Twitter." We're excited to see how well IM+ ports to the new larger screen format.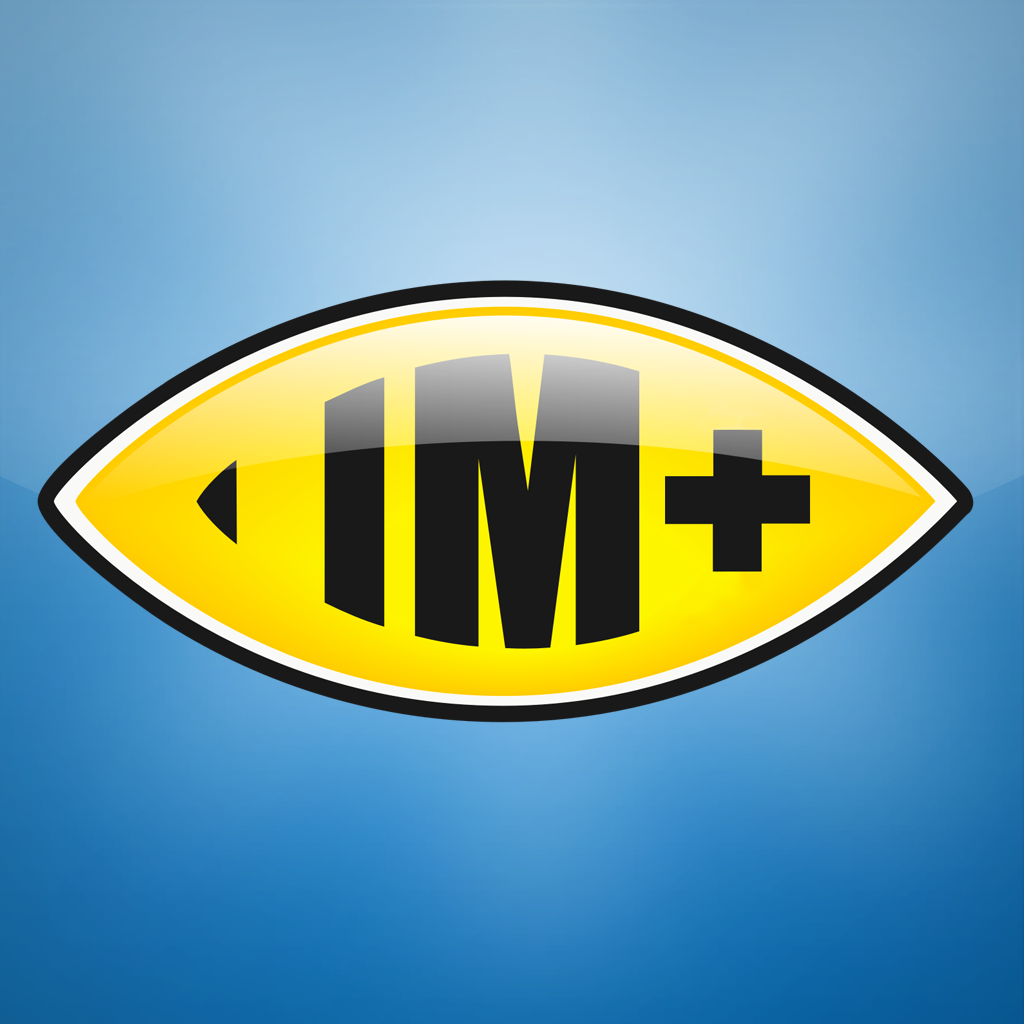 +
Universal App
- Designed for iPhone and iPad
Released: 2008-11-14
::
Category: Game
FREE!