Sharing expenses is often a touchy subject, even among friends. No one wants to pay too much, but they also want to make sure everything is split evenly. And this is exactly the kind of situation iOmoney was created to handle.
Originally a Palm OS and Pocket PC application, iOmoney has finally made its way on to the App Store. With it, users can track the expenses of their entire group and see exactly who owes what to whom with a couple of taps. If five friends (three singles and one couple) go on a trip together, each group transaction can be entered into the app for easy tracking. Along with basic costs, each bill can be marked as payed (or partially paid) by any individual in the group with debts calculated automatically. So if "Helen" picks up the check for dinner, iOmoney will be able to tell exactly how much each of the others owes her.
An example provided by the developer can be found here, but it's not a necessity. iOmoney is pretty easy to figure out through a bit of experimentation. Tap to add, type in a few values, occasionally check the Debts & Balances tab to see how it's all being split. Easy stuff.
iOmoney is available on the App Store right now in both a full ($4.99) and lite (Free) version. Anyone who finds themselves out with friends a lot would do well to try it out.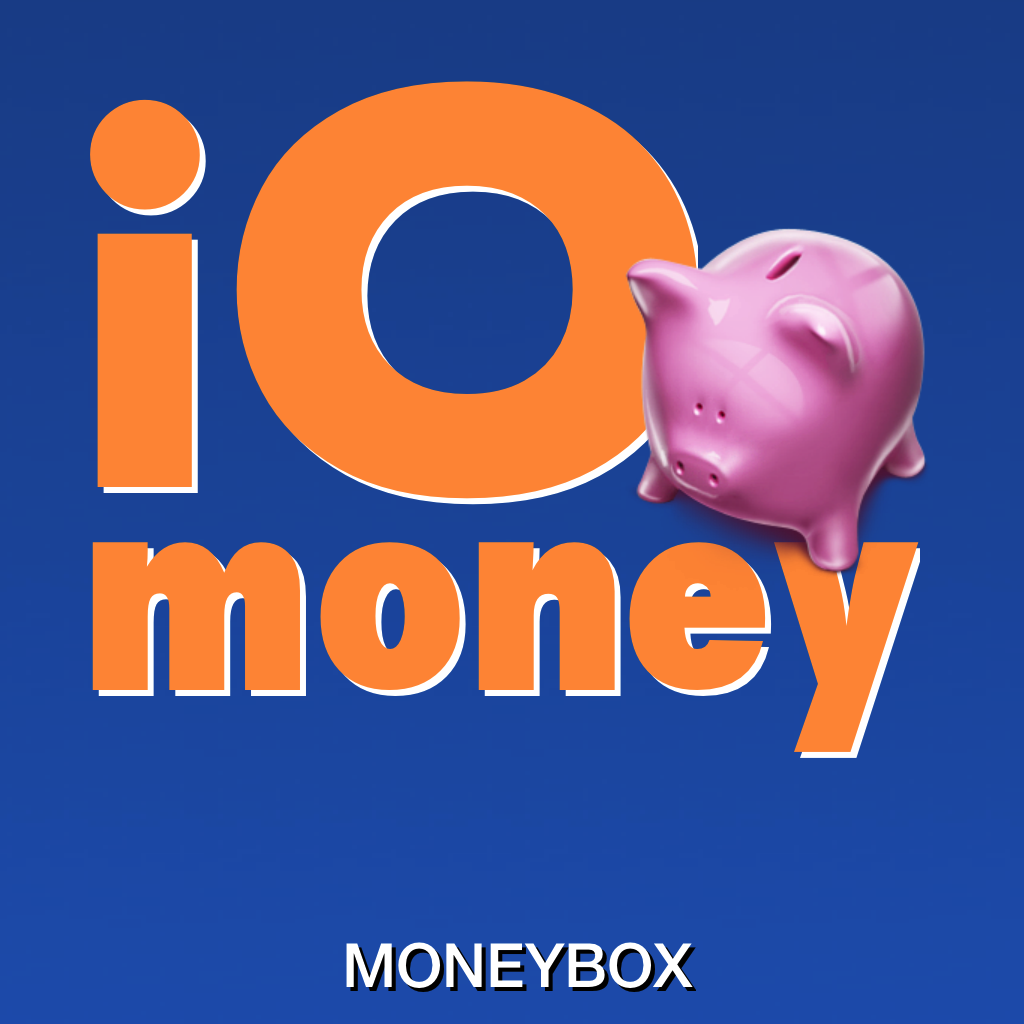 iPhone App - Designed for iPhone, compatible with iPad
Released: 2011-07-20
::
Category: Game
$1.99
+
Universal App
- Designed for iPhone and iPad
Released: 2011-07-20
::
Category: Game
FREE!