iPhone App - Designed for iPhone, compatible with iPad
ZipList
, popular recipe search and grocery list app, has reached one million users and, to celebrate, has
created an infographic
with fun stats about how people are using their mobile devices to go grocery shopping.
The infographic includes stats including demographics of mobile phone users while shopping, ZipList's usage growth between 2010 and 2011, the most popular items added to shopping lists, and random facts such as the most common cheese! Apparently, of the 50 top items added to lists, toilet paper was the only non-food item.
ZipList helps users create shopping lists, find recipes (and add those ingredients to their lists), scan barcodes, sync lists between devices, assign coupons and notes to each grocery item and more. While ZipList has helped over one million people, other significant accomplishments include four million recipes saved and twelve million grocery items purchased while using the app. CNET listed ZipList as one of it's Top 100 iPhone apps back in 2010.
Check out the infographic here.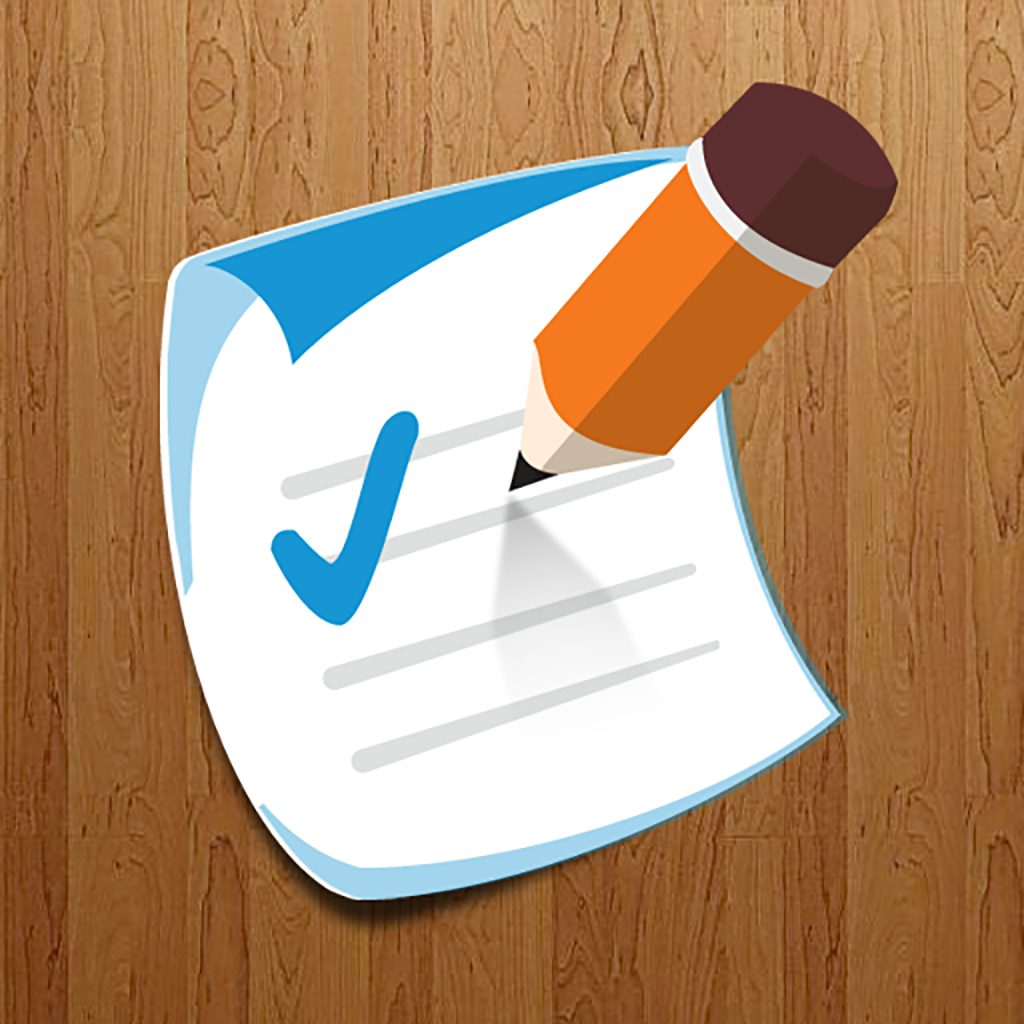 iPhone App - Designed for iPhone, compatible with iPad
Released: 2010-03-26
::
Category: Game
FREE!