Posted by
Rob Rich
on December 14th, 2011
+ Universal App - Designed for iPhone and iPad
After over 30 years of being a thing, Strawberry Shortcake (yes,
that
Strawberry Shortcake) is getting her own digital comic book app. From the folks involved in the
super-popular
Pocket God
digital comic, no less. And it's all thanks to
Ape Entertainment
.
The app itself is free to download and includes a preview of the first issue. After that, the first three currently available issues (The Pineapple Predicament, The Sour Truth and The Berry Scary Storm) can be purchased for $2.99 each. Every issue contains a grand total of three stories, with a sizable 16-pager and two smaller ones. The app also includes a special feature to assist users with locating the closest comic retailer in their area, so that they can get their hands on some physical copies if they so desire.
The continuing fantasy adventures with lots of wholesome values (but sadly, no scratch-n-sniff) are up on the App Store right now. Anyone who harbors fond memories of the colorful bake-happy franchise should certainly take a look at the Strawberry Shortcake Comics Reader.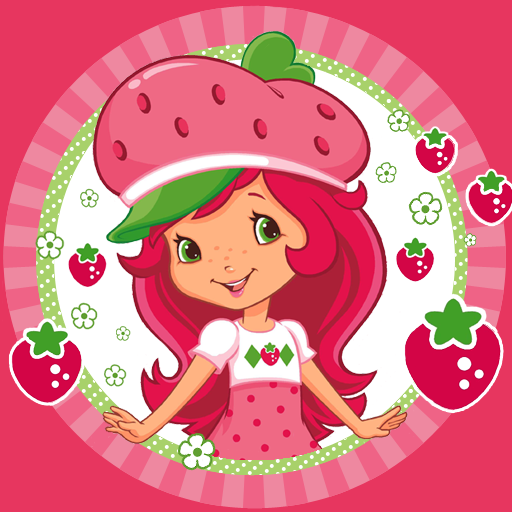 +
Universal App
- Designed for iPhone and iPad
Released: 2011-12-13
::
Category: Game
FREE!