Users of the popular database application FileMaker now have a new way to access important information while away from the office. The freshly launched FileMaker Go app for iPhone and iPad allows businesses and individuals to connect to, view and update a database using a local wireless network or via a Wi-Fi or 3G internet connection.
Databases shown in FileMaker Go are largely identical to their desktop equivalents, with any changes made via the app instantly written to the server. Available on PCs and Macs, a FileMaker database still needs to be created on the desktop but this new application will offer a greater degree of flexibility to users, especially those with remote sales teams. FileMaker databases can also be accessed via email, file sharing services like Dropbox and Box.net and can also be downloaded from the web and launched in FileMaker Go. Databases can also be added via iTunes file sharing on both iPhone and iPad.
As an extension to the existing FileMaker product you would perhaps expect FileMaker Go to be a free application, but the company has other ideas and is likely recouping development costs with a $19.99 price tag for the iPhone version and a hefty $39.99 for the iPad. Of course, the product is primarily aimed at business users who will likely foot the bill for the improved functionality offered. For the consumer, FileMaker also offers Bento for Mac, iPhone and iPad which is probably the best bet for non-business users.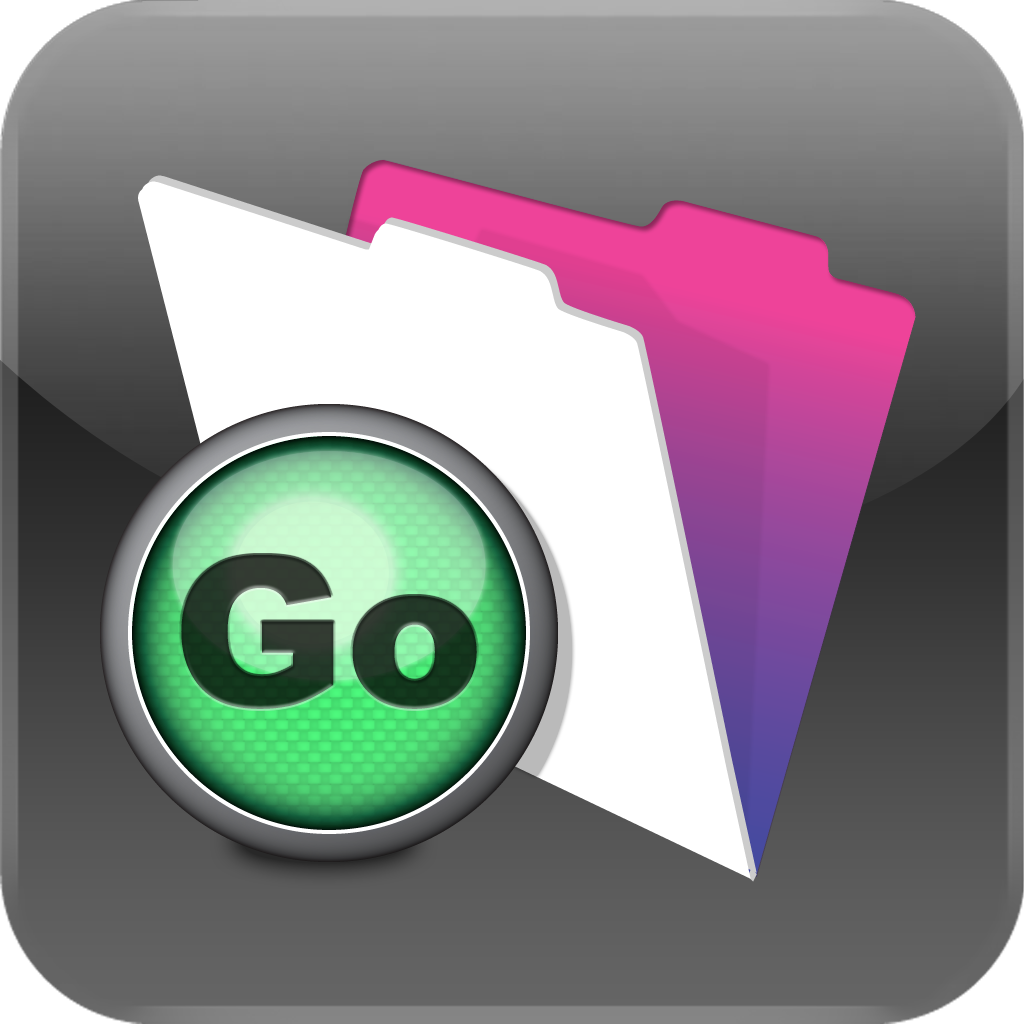 iPhone App - Designed for iPhone, compatible with iPad
Released: 2010-07-20
::
Category: Game
$19.99
iPad App - Designed for iPad
Released: 2010-07-20
::
Category: Game
$39.99