+ Universal App - Designed for iPhone and iPad
Extra Innings, the
national chain
of indoor baseball and softball training facilities, launched a new app for the iPhone, iPod Touch and iPad. Called Extra Innings Mobile Instructor, it allows users to record and upload video--assumably of sports performances--and then provide a commentary using a "white board" technique. The videos an then be sent to the trainers at Extra Innings for professional analysis, with a 48 hour turnaround time. These instructors include many ex Major and Minor League ball players, so the feedback could prove invaluable.
Video submissions and subsequent analysis will cost from $14.99 for three submissions to $74.99 for up to 18 video submissions. The application here to coaches and parents seems obvious, but softball and baseball players could up their game on their own as well, using this app.
"This is groundbreaking within the industry," said Extra Innings' founder Rob Nash. "Whether you're a parent with little knowledge of baseball looking to give your child a leg up or an elite player who is having a bad day during a tournament, our instructors can help improve any player's game. Additionally, if players are already receiving personal instruction at an Extra Innings facility, these videos will make in-person instruction sessions more effective."
Available now in the App Store, Extra Innings may be the groundbreaking app many kids and Minor League hopefuls have been waiting for.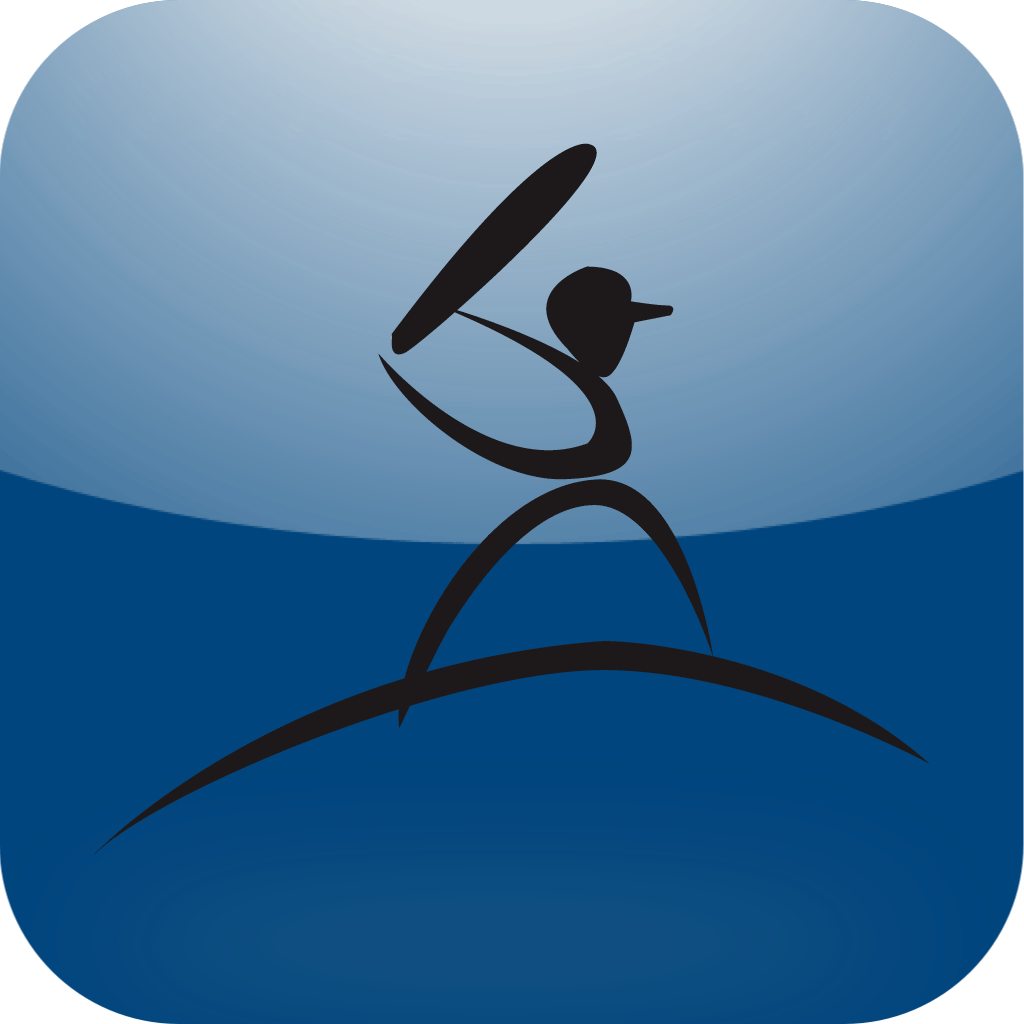 +
Universal App
- Designed for iPhone and iPad
Released: 2011-08-05
::
Category: Game
$1.99