+ Universal App - Designed for iPhone and iPad
Expedia has made a major update to its TripAssist app including all-new interactive features to make it easier for travelers reach their destinations.
A YouTube video has been posted explaining the new features using an example case study.
Some of the best enhancements include itinerary tracking, real-time SMS and email alerts, online booking, alternate flight options and SeatGuru seat maps. Ideal for those last minute alterations to your trip or unexpected ash clouds from Iceland.
From within the TripAssist app, users can now plan their route or follow that of others by looking up flights or checking an entire itinerary. A new horizontal view shows you where you should be at any given point in your trip including arrival and departure times, hotel and rental car locations.
The SeatGuru seat map feature allows you to find where you are seated on your flight to allow for any last minute changes.
The app is free and available now in the App Store.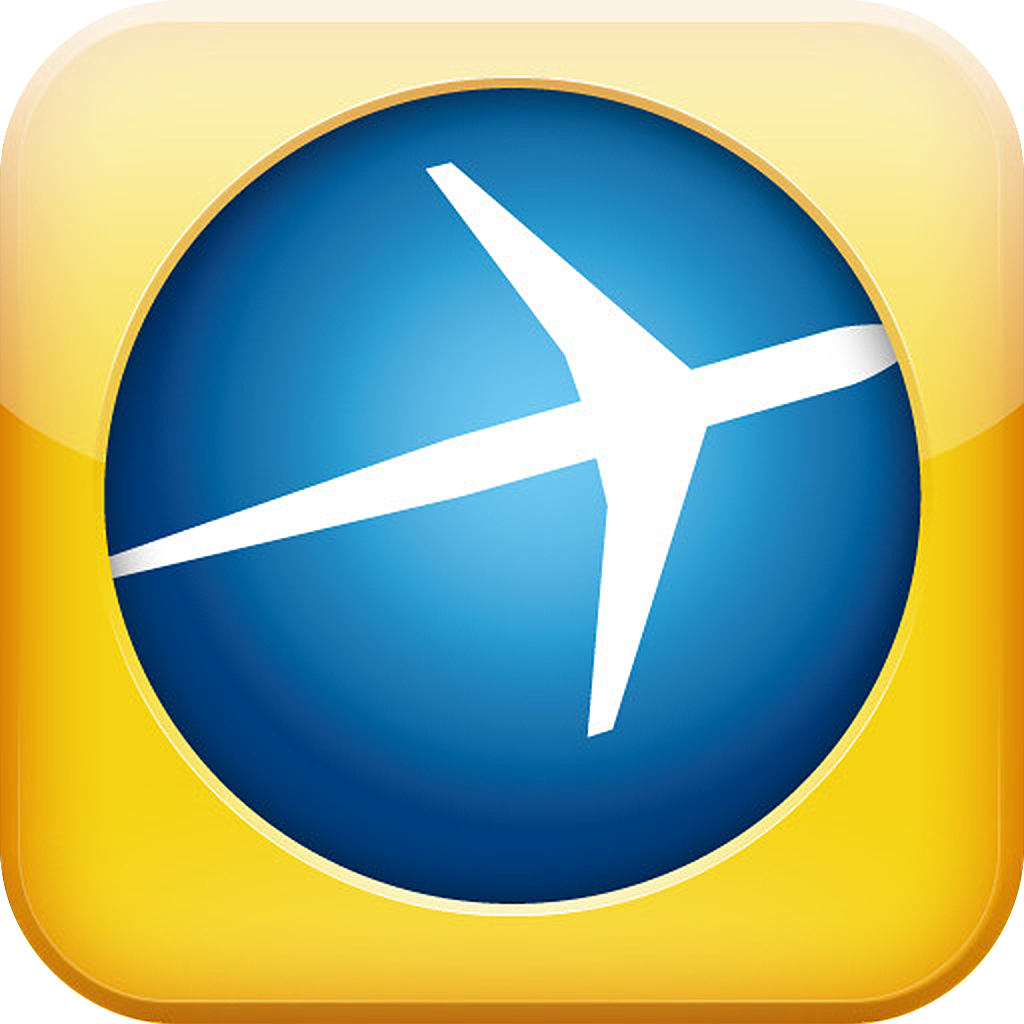 +
Universal App
- Designed for iPhone and iPad
Released: 2009-05-06
::
Category: Game
FREE!