+ Universal App - Designed for iPhone and iPad
A new maze game has been released by
bladibladibla.com
(an interesting and humorous name) called
Draw Maze
. In addition to working through mazes, players can also use this app to create their own mazes.
Players will challenge themselves in this difficult maze game to work their way through a series of complex mazes. After finishing these mazes that come with the app, players can then go on to create their own mazes and challenge their friends to overcome their self-drawn madness. Not only can players send mazes to their friends to play against one another, they can also compete for the high score on the mazes that come with the app and become the "World Record" holder. The developer is even adding the trickiest designed mazes sent in as featured new levels.
While the game is universal and can be played on any iOS device, the developer's preferred platform is the iPad. Considering the significant increase in screen real estate on the iPad compared to the iPhone, this is no surprise. Draw Maze is a free app. So grab it and start trying to stump your friends.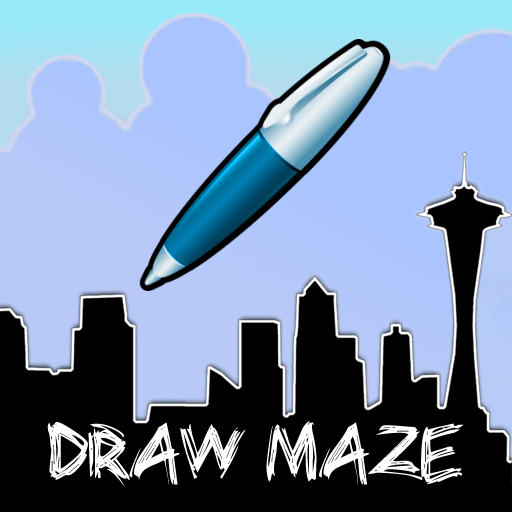 +
Universal App
- Designed for iPhone and iPad
Released: 2012-06-15
::
Category: Game
FREE!