+ Universal App - Designed for iPhone and iPad
ComiXology announced today a free, new submission portal for comics self-publishers called
comiXology Submit
. The company, developer of one of the first and most successful comics reading/buying apps on the App store, hopes to help comic book creators make money from their self-published efforts via ComiXology's digital platform, which is already used by the likes of Marvel and DC. ComiXology has nearly 30,000 comics and graphic novels to choose from, with over 900 of those available for free
The service will begin as an invite-only beta, and will allow creators a way to sell their stuff via the comiXology platform. There'll be some sort of approval process, and once ready, comics will be uploaded to the comiXology portal, available on iPhone, iPad, Android, Kindle Fire, Windows 8 and the Web, with Guided View technology. This lets indie comics creators use the same panel to panel navigation system that the big guys use, and it will be applied to these self-published works entirely for free.
Initially starting out as invite-only/private beta, comiXology Submit will allow creators a free portal to easily access the comiXology platform. Submissions will go through an approval process and when approved comiXology will transform the uploaded work with their Guided View technology – for free. Then the work goes on sale worldwide with the creator and comiXology splitting the profits evenly.
"...having a way to let self-publishers participate ... is good for our customers, for comiXology and for comics," said co-founder John D. Roberts in a press release. "Having the most diverse material possible serves comiXology's mission. It's great that we can now open our platform to self-publishers and deliver a whole new wave of creative works to our customers."
CEO David Steinberger feels the same way, noting that the company has come a long way since it started in July of 2009 with just a "handful of comics," he said. "We are happy today, with the announcement of comiXology Submit, that we now have a turnkey system to service this incredibly vital part of the marketplace. ComiXology Submit, helps keep the promise to our customers of having the best and most diverse comic books and graphic novels available worldwide."
If you're a comic book creator interested in self-publishing your work via the comiXology platform, head over to submit.comixology.com and add your contact information. The platform should become available to anyone in the near future who has one or more comics, graphic novels, a webcomic, and even short one-shot comics creators.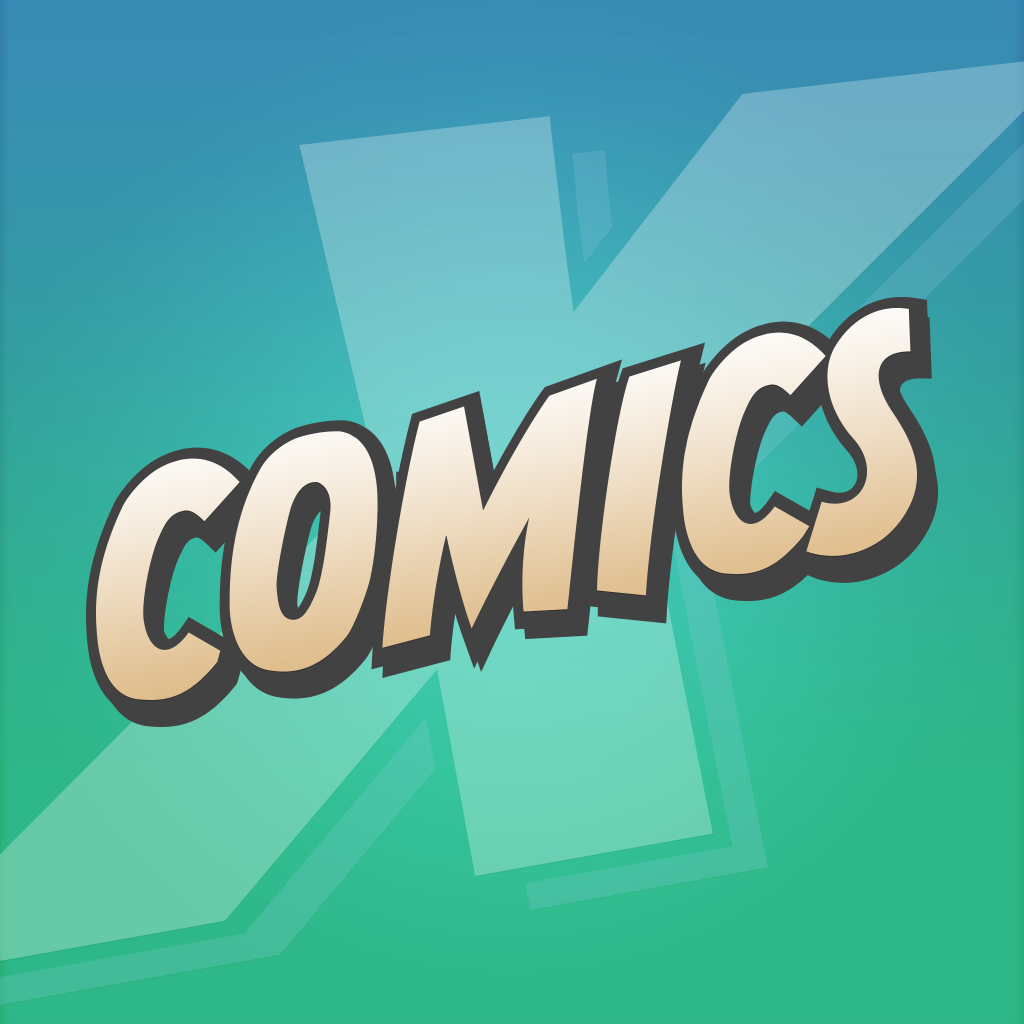 +
Universal App
- Designed for iPhone and iPad
Released: 2009-07-23
::
Category: Game
FREE!