Chillingo has updated two apps from their catalogue of titles. Ice Age Deluxe: Dawn of the Dinosaurs is seeing the much improved and sought after Retina display upgrade. But Guerrilla Bob? Well, this announcement comes with a lot more than just improved visuals.
Guerrilla Bob now packs in wi-fi co-op action so that players can team up across several platforms. You'll be able to pull each other up by the boot straps on your iPhone, iPod, Mac or PC. This kind of cross-platform play is mind blowing. We're giddy with geek anticipation.
Beyond just co-op, this update also includes Retina support, two new characters, faster app switching, Game Center support and improved controls and balancing. All of that makes this jump to version 1.3 well worth the wait.
There are, however, some hanger-ons suggesting that this title still lacks a definitive, true version of online multiplayer. By that, we think they mean one that doesn't require a wi-fi connection. We're not magicians engineers, but we assume that the wi-fi necessity comes from the fact that the folks from Chillingo don't want to see their product lagging out due to network issues. Who wants to be in the middle of some highly humorous combat only to see it falter because of some less than perfect data reception? No one.
But, to those folks that are still somehow disappointed, Chillingo has offered up a sacrifice. Guerrilla Bob is currently on sale for just $0.99. If you're unfamiliar with Guerrilla Bob, well, just know that it's positively ridiculous. And we mean that in the most wonderfully complimentary ways. See for yourself with a trailer tailored specifically for this update below.
Explosions!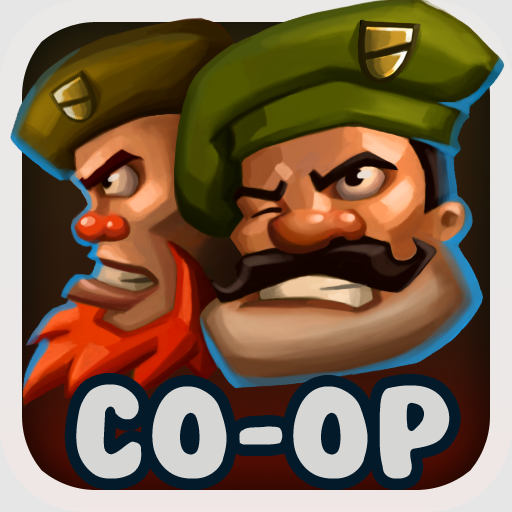 iPhone App - Designed for iPhone, compatible with iPad
Released: 2010-01-26
::
Category: Game
$0.99
iPhone App - Designed for iPhone, compatible with iPad
Released: 2009-11-14
::
Category: Game
$0.99