+ Universal App - Designed for iPhone and iPad
Readdle, creators of
ReaddleDocs
, an excellent file viewer/manager for iPhone, are dipping into the calender app arena with the simply-named Calendars.
Calendars is powered by Google Calendar and features a slew of features and a lovely interface. You can drag-and-drop events just like in Google Calendar, set SMS reminders, and add events with a single tap. List, month, and day view are all available; you can invite others to your calendar; a handy undo button lets your reverse accidental drag-and-drops.
Perhaps most importantly, however, Calendars downloads your data to the app itself, so you can access and edit your data offline or online. For WiFi-bound iPod Touch users like me, this one is particularly important.
Calendars is available for $6.99 in the App Store and will run on any device with iOS 3.0 or later.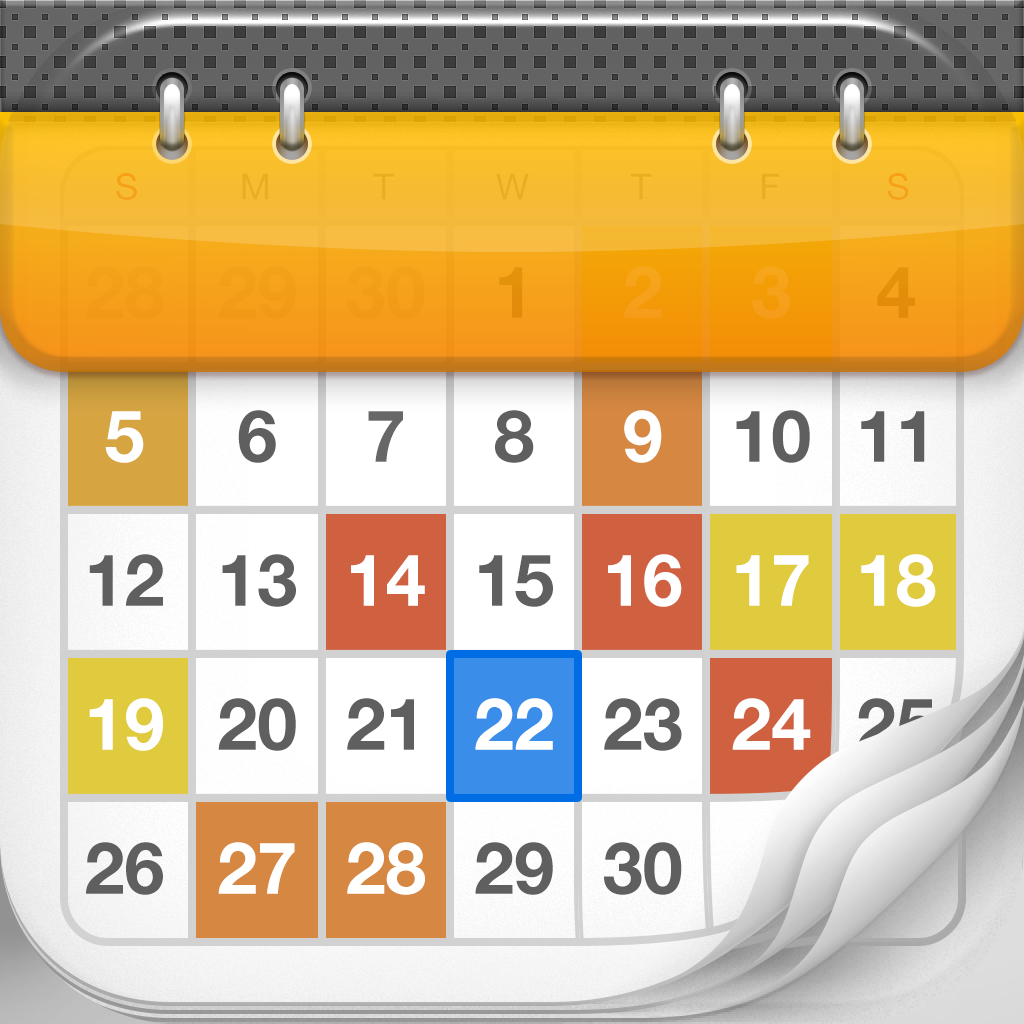 +
Universal App
- Designed for iPhone and iPad
Released: 2010-06-14
::
Category: Game
FREE!