iPad App - Designed for iPad
Amy Solomon over at GiggleApps took a look at ABC for the Little Scientist for the iPad last week:
ABC for the Little Scientist for the iPad is a nice, interactive letters app with a science theme.
Like other apps such as this, ABC for the Little Scientist consists of letters a to z, each illustrated with its own interactive page where one can tap the letter or word in question to listen to narration, here of either a male or female voice as well as to look for interactive hotspots. I like the fact that this app uses unique words not typically found in apps like this but instead tackles more complex ideas such as "connection" as in internet connection, this page including a roaming satellite and the earth from a view in space. A version for iPhone is also available.
For the full review, head on over to GiggleApps.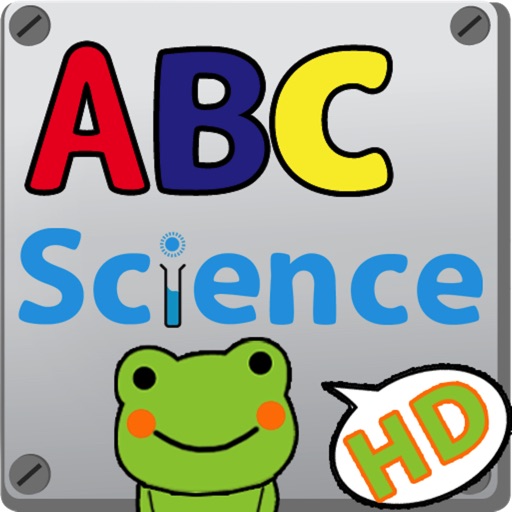 iPad App - Designed for iPad
Released: 2011-06-24
::
Category: Game
$0.99